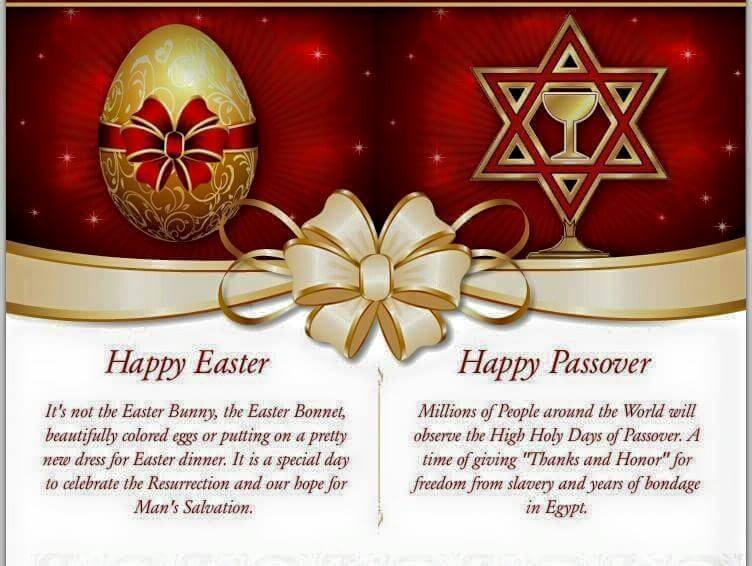 Faith. March Madness is over and we are now in the seasons of Passover and Easter. These are two important events of for people of faith. I wish everyone a meaningful season.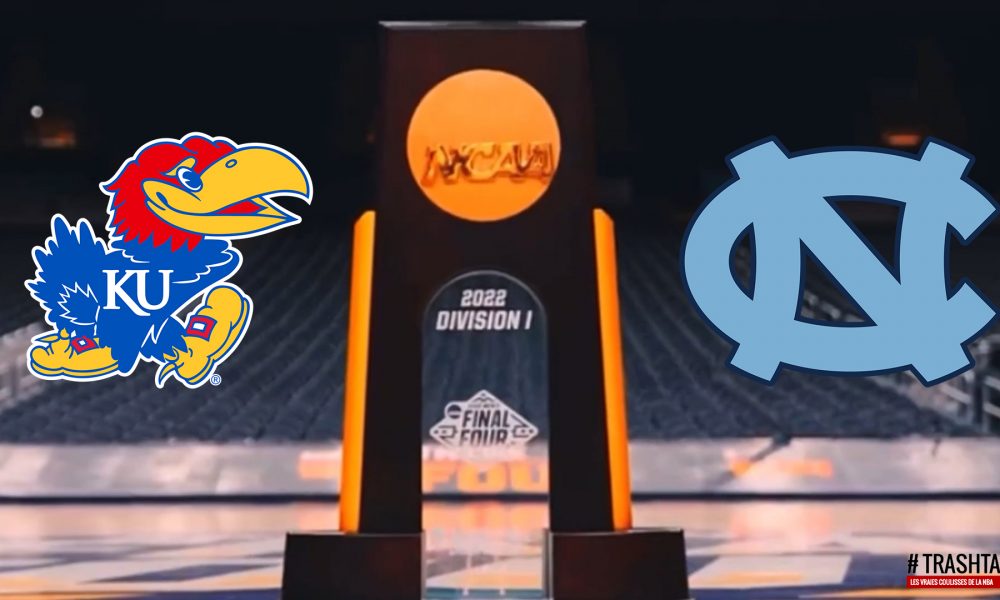 KU –Carolina Basketball. I got my wish – great basketball games on championship weekend. Saturday's games were fun and very good basketball. The championship game was even better. KU had such a bad first half and then made the biggest comeback in championship history. Congrats to the Jayhawks.
KU and Carolina have a long and intertwined past. Dean Smith, the very successful long-time coach at Carolina, played on the Kansas University team that defeated Carolina for the National Championship in 1952. The first championship game I remember seeing on television was the 1957 game between KU and Carolina. KU was led by the legendary Wilt Chamberlin. Carolina won in overtime for their first championship. Roy Williams was the head coach at both schools. They definitely have a storied and intertwined history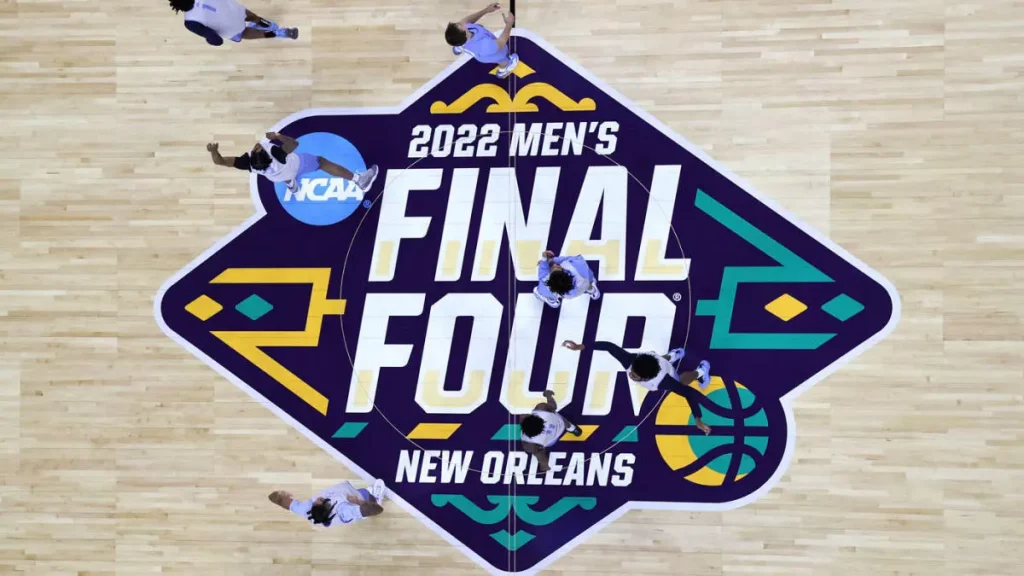 Final Fours. Thanks to my friend Rich Olson (the one who taught in New Orleans, not our friend in Illinois) I have attended two Final Fours in New Orleans. In 1987 I took my dad and we got to see Indiana's Keith Smart hit the game winning shot. Indiana beat Syracuse 74 – 73.  This was a very special moment in my relationship with my father.
In 1993, Jeny and I got to see the game in which Chris Webber for Michigan called time-out when they did not have one available. North Carolina won that national championship.
The third final four I had the privilege of seeing was in San Antonio in 2008. I was the guest of our special friend Cindy Chapman. She was Dawn's good friend in high school and one of our "adopted daughters." Kansas won that national championship, which was Bill Self's first. North Carolina made it to the final four. Roy Williams had to watch his former team win.
I am already looking forward to next year.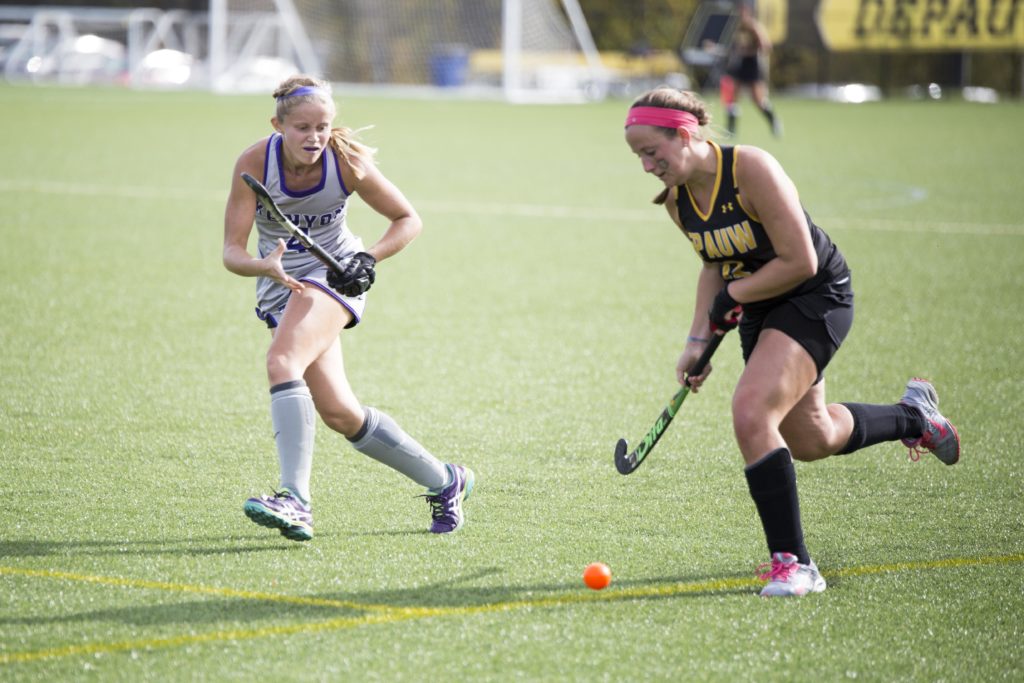 Women's Sports. Watching the Women's Final Four was fun. South Carolina is a very good basketball team. The site I mentioned in last week's blog made it clear, women's sports are gaining in performance and support. I agree with that assessment.
I have thought a lot about women's sports in recent weeks and today I want to develop some of those thoughts. I start by making two points I will repeat. First, I am in complete support of women's sports. Second, I support being informed about inequality between women and men.
The latter is usually interpreted to mean those situations in which women are treated in a manner that favors men. I support knowing that information when it occurs. I also support knowing those circumstances in which men are treated in a manner that favors women.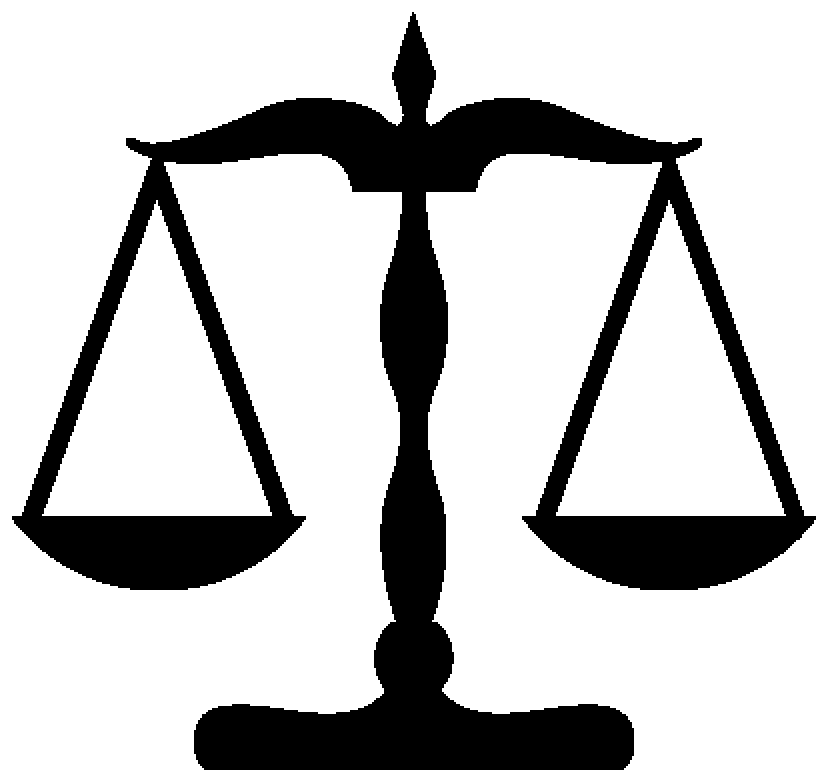 Fair treatment.  To begin my look at university athletics, consider the following: Assume a university has a track team. Everyone is invited to tryout: all colors, all genders, all cultures, all sizes.
The two fastest performers in each running event will represent the university at a track meet. The two best performers in each field event will represent the university.
Are the tryouts morally fair? I say yes. If not, why not?
Assume a university has a golf team. Everyone is invited to tryout: all colors, all genders, all cultures, all sizes.
The five best scores from the back tees get to represent the university at golf tournaments.
Are the tryouts morally fair? I say yes. If not, why not?
(As an aside, I am proud to report that in the early days of golf at the University of South Alabama, before there were women's sports, one woman—Beth Barry — was on the university golf team and played tournaments.)
Assume a university has a softball team. Everyone is invited to tryout: all colors, all genders, all cultures, all sizes.
The nine best players get to represent the university at softball games.
Are the tryouts morally fair? I say yes. If not, why not?
In my view, all three tryouts are morally fair because everyone has the opportunity to try out. If someone were denied the opportunity to tryout it would be unjust. If someone disagrees with my thinking, I will be glad to listen to their argument.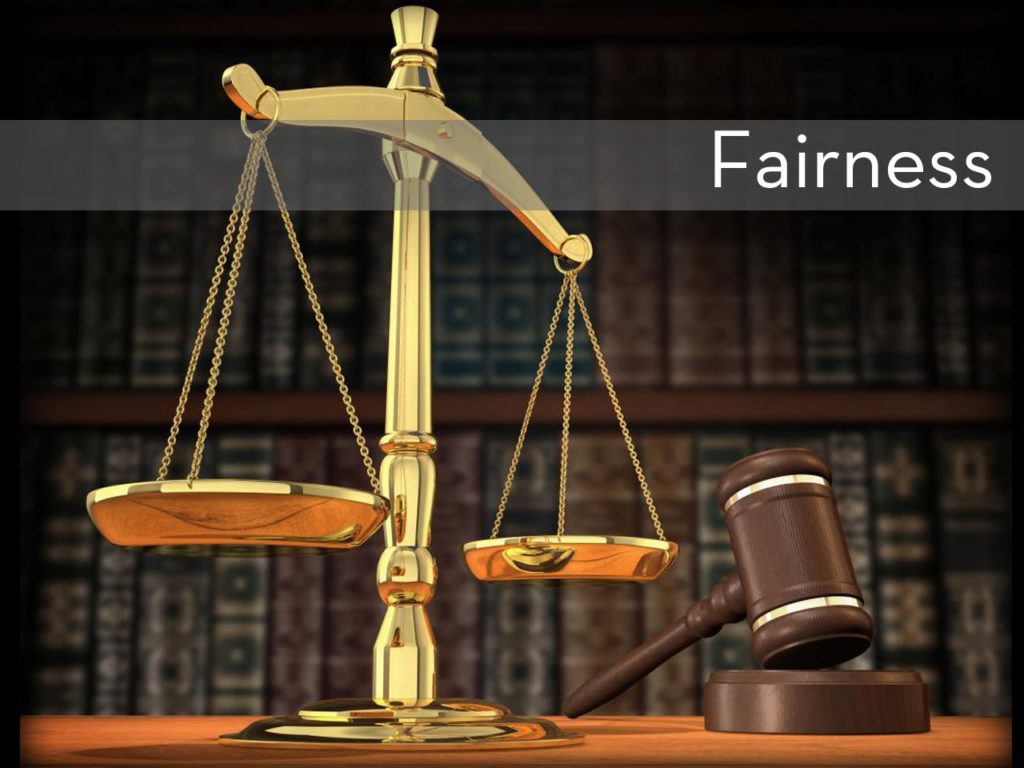 Bias.  So, if the tryouts are fair, the important question becomes –why then do we have both men and women's teams? Only having one team with open tryouts would save a lot of money for universities and very importantly, it would be fair and just.
Before going further, I iterate my opening comments, I support women's sports and I want to be honest about inequality.
It seems obvious to me the reason we have men and women's sports is that if we had totally open tryouts there would be a very limited number of women participants. Some women are good enough athletes to compete and be on teams, but the teams would be dominated by men.
To examine my argument about participation, I looked at track meet results. The results strongly support my argument. For example, in the last track meet for South Alabama the winning time for the women in the 100-meter dash was 11.82 seconds. The time is faster than I could ever run and it beat eight men's times. But, 37 men ran faster than the winning woman's time.
The winning height in the women's high jump was 1.73 meters. Every man who competed jumped higher than 1.8 meters (around 5'9.") I have jumped that height. When I tied for first in the NJCAA National Championship in 1962 I jumped 6' 3 and 15/16." My jump was not as high as some women. The world record for women is just over 6'8".
My conclusion is very clear — in order to have women's sports we have to be bias in favor of women.
In addition, according to last week's blog we learned women athletes receive approximately 1 billion dollars in scholarships and produce approximately 270 million dollars in income. Men spend the same amount on scholarships and generate over 900 million dollars income. The financial evidence is further evidence that to have women's sports we have to be bias in favor of women.
I remain strongly in favor of women's sports but I think I am being honest about why we have them and the bias needed to have them. If my thinking is incorrect, please tell me. I certainly want to correct it.
Good News
There are many good people and good moments. I encourage you to take the time to counteract the bad news we hear every day.
Police Are Handing Out Money At The Pump As Part Of Their Random Acts Of Kindness Program (sunnyskyz.com)
Woman's Act Of Kindness Saves Family's Vacation After Online Plea (sunnyskyz.com)
Sanitation Worker Rescues Missing Elderly Woman (sunnyskyz.com)
Pharmacist goes beyond the call of duty when she gives her kidney to a customer (msn.com)
https://www.foxnews.com/lifestyle/thousands-silent-basketball-player-shot
Peace
Jerry