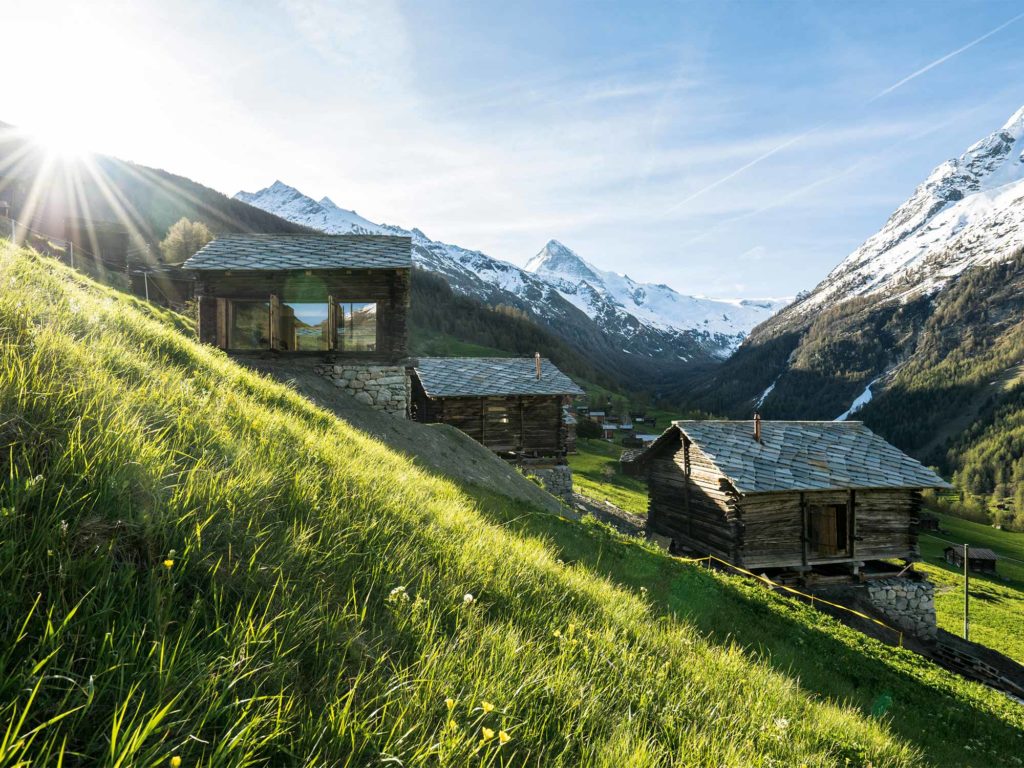 Gun regulation AND values. Switzerland has a high percentage of gun ownership and a low incidence of gun violence. To my mind a recent article demonstrates the importance of strong restrictions for the privilege of owning guns AND personal values in their use.
Switzerland has had no mass shootings in 21 years. The US is averaging one a week.
Switzerland will not allow gun ownership for anyone convicted of a crime or drug or alcohol conviction. Anyone who expresses "a violent or dangerous attitude" is denied gun ownership. Most people are not allowed to carry. In order to carry, a good reason has to be established and then training and passing a test are required. A psychiatrist may be consulted about the ownership decision.
The full article is:
https://www.businessinsider.com/switzerland-gun-laws-rates-of-gun-deaths-2018-2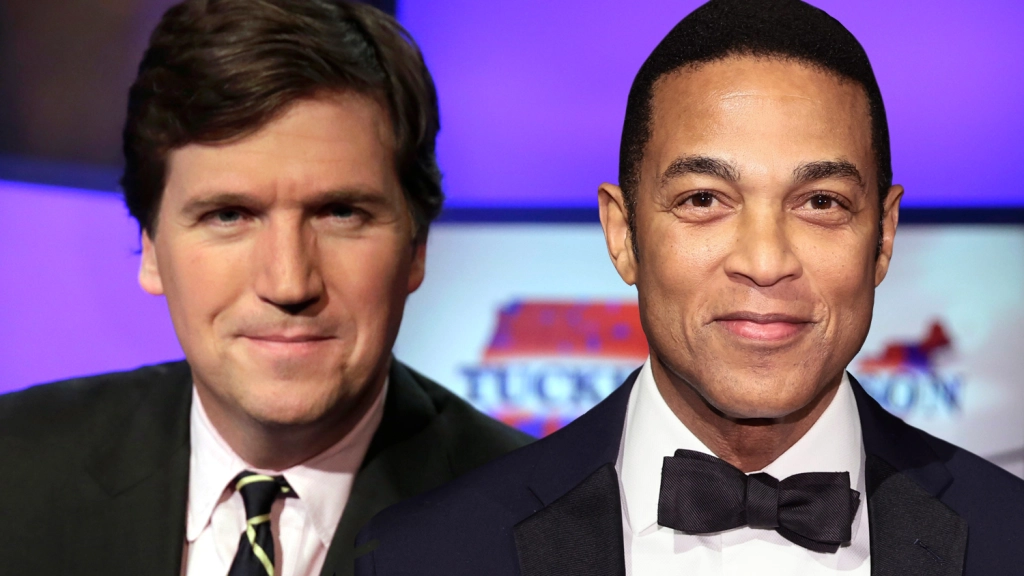 Dismissals. In a wild week in the media, both Don Lemon and Tucker Carlson were let go by the respective networks. The biggest surprise to me and most people was Carlson, the widely watched commentator, formerly on FOX.
Sarah Burris, in an article in the Raw Story, reported Bill O'Reilly, believes an interview on 60 Minutes revealed a situation that seriously affected the decision. O'Reilly was previously dismissed from FOX.
On Sunday, 60 Minutes interviewed Ray Epps who was a member of the Oath Keeper's militia, watched Fox and loved Donald Trump. Epps specifically mentioned Tucker Carlson for repeated labeling him as an FBI plant, which led to a slew of attacks on him and his family. Epps said, due to death threats he had to sell his home and now lives in hiding in an RV.
Epps says everything Tucker Carlson claimed about him is a lie. Epps' people asked for a public apology, but an apology never came. Epps didn't say it, but O'Reilly thinks that he and his family are aiming at another suit against Fox for Carlson's defamation that destroyed Epps' life. According to O'Reilly the Epps situation is the breaking point in the Carlson decision.
I found the threats to Vice President Pence and others, as well as the violence on January 6 to be a more serious event than portrayed by Carlson's version of events. I watched the interview of Epps and I tend to believe his version. I am not aware of any evidence Epps was an FBI plant. Inference and inuendo are not evidence. I think O'Reilly has a point.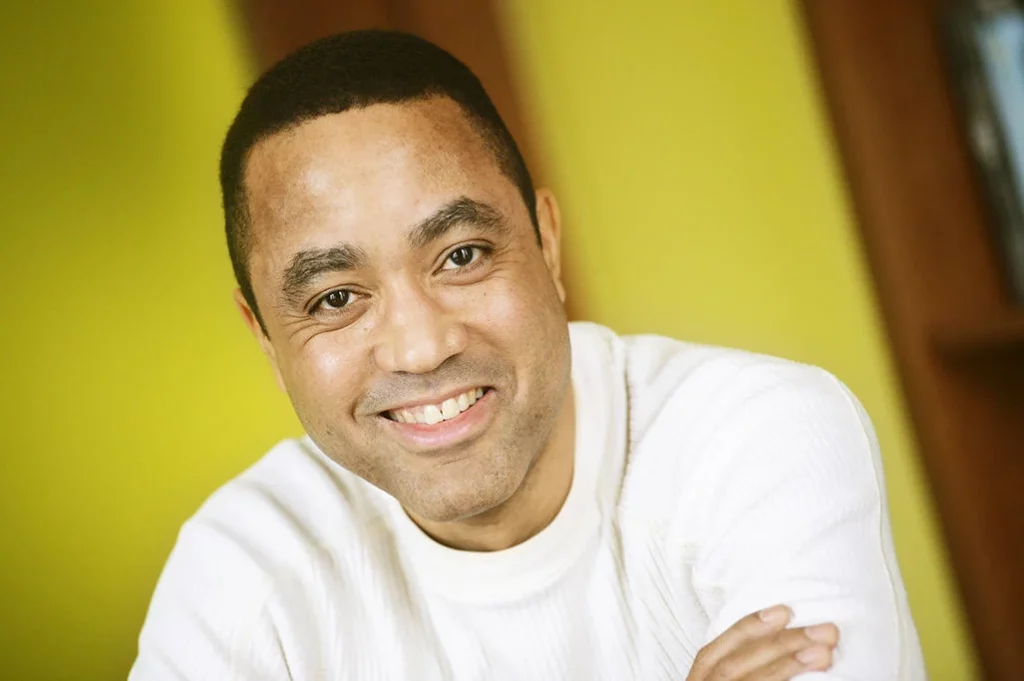 John McWorter Part 2. I do not want to overwhelm readers so I will move one step at a time through McWorter's book. In the last blog I shared incidents from his book describing three people who were attacked by Woke Racism. They lost their jobs even though the statements they made were true.
After describing these incidents, McWorter asks his first of three important questions, "What kind of people do these things?" 
My brief paraphrased summary of his response is – they are both black and white people who zealously believe whiteness is responsible for racism. They vigorously promote the idea at the expense of logic.
As evidence for his argument, he created at table of illogical conclusions. Whites are racist if they do and racist if they don't. Three examples from that table: 1. When whites move away from black neighborhoods it's white flight and is racist but if whites move into black neighborhoods, it is gentrification and is racist. 2. Black people cannot be held accountable for the behavior of other black people but "all whites must acknowledge their personal complicitness in the perfidy of 'whiteness throughout history.'" 3. Support black people in creating their own spaces and stay out of the spaces but seek to have good friends who are black with their private spaces that you aren't allowed into.
I would add to the latter and say — support black people in creating their own spaces in which whites are not allowed but whites are not allowed white-only spaces.
McWorter says the watchcry of Woke Racism is the following: "Battling power relationships and their discriminatory effects must be the central focus of all human behavior be it intellectual, moral, civic or artistic. Those who resist this focus or even evidence insufficient adherence to it, must be sharply condemned, deprived of influence, and ostracized."
Obviously not all blacks or whites ascribe to the watchcry or illogical approaches, but zealous proponents of the Woke Racism movement have found ways to make whites into racist no matter what they do.
Next week. His second question – Why do they get away with it?
Good News
First responders
Austin Fire Department Helps 95-Year-Old Mow His Lawn (sunnyskyz.com)
First responders and volunteers
Good Samaritans Help Police Find Missing Father And Daughter (sunnyskyz.com)
Heartwarming
Wrongfully Convicted Man Meets His Longtime Pen Pal For The First Time (sunnyskyz.com)
Peace
Jerry