Life is full of choices. Sometimes I need reminders to make wise choices. I have a morning routine that includes prayer and checking several internet sites and then my email. We no longer get a paper delivered so I have to read the comics via my on-line paper. Too often the humor is not enough to overcome the dismal news of politics, wars, mass shootings and a variety of other depressing conflicts and selfish activities.
I have to remind myself to choose thanksgiving for what I have and choose to expose myself to the positive aspects of life.
I have choices with my faith. I can either get upset about the evil in the world at-large and the bad that enters my small sphere of the world or I can be thankful for what I have and do what I can to meet the needs of others wherever I can.
I have topical choices with this blog. I often choose to try to dialog about big issues and most of those are divisive and troublesome. Today I choose to be thankful for the abundance I have and will try to bring some smiles.
Signs that give smiles. Sunday, I watched for positive stories on the internet's normal feed — none came. I read article after article filled with propaganda for one side or the other. Misleading headlines, diatribe, twisted words to favor a position, exaggerated claims, broad categorizations and cherry-picked observations were what I saw.
I was in need of a smile and finally the following article showed up on my internet. The article will not take long to peruse. The signs are not all laugh-worthy but I guarantee some will bring smiles.
https://www.msn.com/ 48-of-the-most-randomly-funny-signs-people-online-found-in-the-wild/ar-AA1i1AeA?ocid=msedgdhp&pc=U531&cvid=7632c7d4ba844c73b06a13482b56783b&ei=16
A picture and story of warmth. Then on Monday, a reader sent me the following video. In keeping with the happy/thankful theme of today's blog, I encourage you to watch it from the 9:07 point to the 16-minute point. The interaction is a warm, happy story.
Nashville | Genealogy Roadshow Season 1 | Lifestyle Food & Travel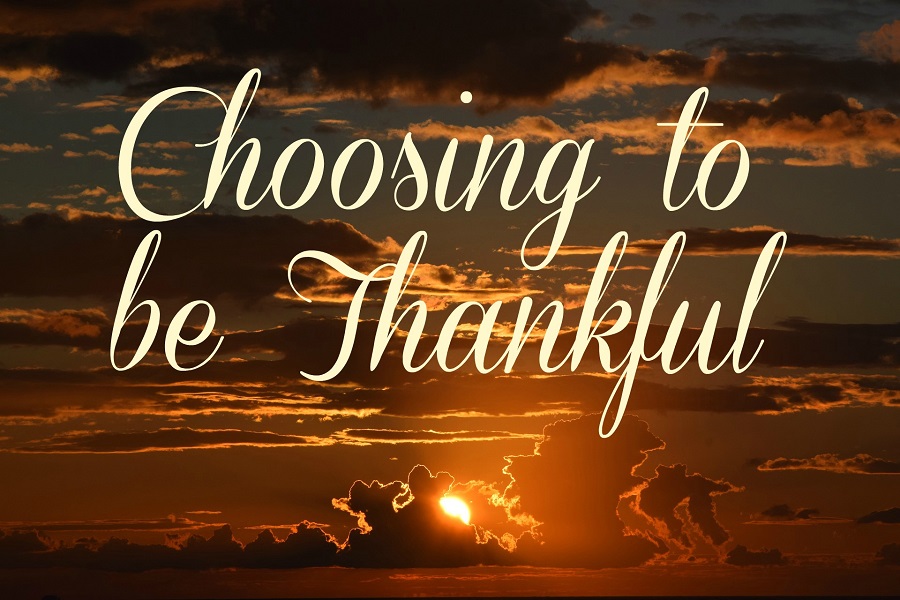 Another Positive Communication. Today the following came from a friend. I am not sure about all the statistics. I did check and was surprised to learn that a million people do die each week. The last thought is the important one.
If food is in your fridge, clothes on your body, a roof over your head, and a place to sleep, you are richer than 75% of the world
If you have money in your wallet and can go anywhere you want you are among the richest 18% in the world
If you are alive and healthy you are more blessed than the millions who will die this week.
If you can read and understand this message you are more fortunate than the 3 billion who are blind, deaf or illiterate
Life is not about complaining. Life is about thousands of reasons to be thankful.
Good News
As always, I got off the mainline feed and went to the happy news sites. I did find good news that brought warm smiles and good feelings. I have a few more than normal.
People with Money Helping People Without Money.
Millionaire Builds 99 Tiny Homes to Cut Homelessness in His Community–He Even Provides Jobs On Site for Them (goodnewsnetwork.org)
Debt Activists Cancel $10 Million in Student Loan Debt After Buying it All for a Penny on the Dollar (goodnewsnetwork.org)
Note. Rather than government forgiveness, the private sector helped.
Heart warming
14-Year-Old Innovator Wins Prestigious Science Award For Skin Cancer Soap (sunnyskyz.com)
Single Mother Of 6 Gifted Car Fixed Up By High School Automotive Tech Students (sunnyskyz.com)
Lost and Found
Miraculous Rescue: Missing Two-Year-Old Found Safe By Hunter (sunnyskyz.com)
Lost Michigan toddler is found asleep in woods using a family dog as a pillow | Fox News
Man With Down Syndrome, Missing For 6 Days, Found In Locked Subway Corridor (sunnyskyz.com)
Dear friends, I feel under siege by bad news. Please join me in hugging those you love, helping those in need, and taking the time to give thanks.
Peace
Jerry